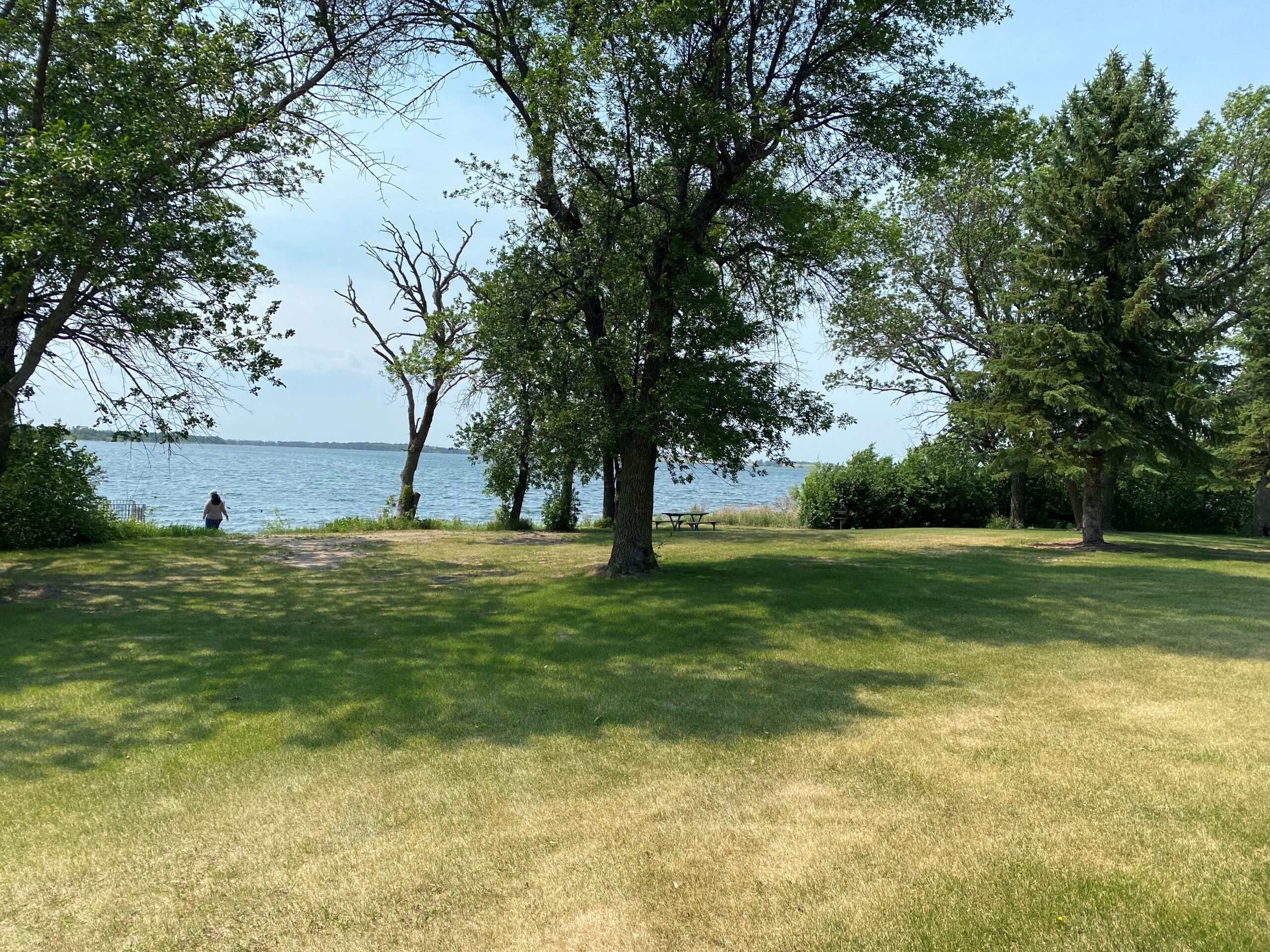 Devils Lake: Shaping a Community
Devils Lake has experienced flooding since 1993 and continues to see near-record levels of water. Join us for the Devils Lake area tour to see the ongoing effects of the high water, mitigation efforts that have been implemented to reduce the impacts of flooding and some of the many recreational opportunities the additional waters have created. The tour begins and ends at Lake Region State College in Devils Lake.
More information will be posted when it is available. For questions, contact Julie Ellingson or Jeff Frith.