North Dakota Waterways Photo Contest
North Dakota Water magazine will be looking for those hidden away people and places to help us showcase North Dakota's water treasures. Take a picture suitable for the magazine's front cover. It could be taken in your backyard, at the neighborhood playground, by the creek, behind the farm house, or near your favorite fishing hole – in any season. Be creative!
The 2023 North Dakota Waterways Photo Contest will be accepting entires January 1, 2023.
Photography Contest Rules
Entries will be judged on suitability for publication on the front cover, appropriate representation of North Dakota's water, and photographic creativity, and quality.
Photographs must have been taken in North Dakota and water must appear in some form (i.e., snow, rain, ice, lake, river, dew, etc.) in the photograph. Digital photos preferred and must be at least 300 DPI at 9 x 12 inches, vertical orientation. Photographs not meeting these specifications will be disqualified. Entries may also be mailed to NDWEF, PO Box 2254, Bismarck, ND 58502. Winners will be notified; there will be no acknowledgement of receipt of entries. Entries will be returned if a self-addressed stamped envelope is included with the entry.
There are no categories. One overall winner, three runners-up, and six honorable mention winners will be chosen at the judge's discretion. The decisions of the judge are final. There is no entry fee and no limit on the number of photographs you may enter.
Prizes
Winners receive cash prizes. Winning photos may appear on a future front cover of the magazine.
2022 North Dakota Waterways Photo Contest Winners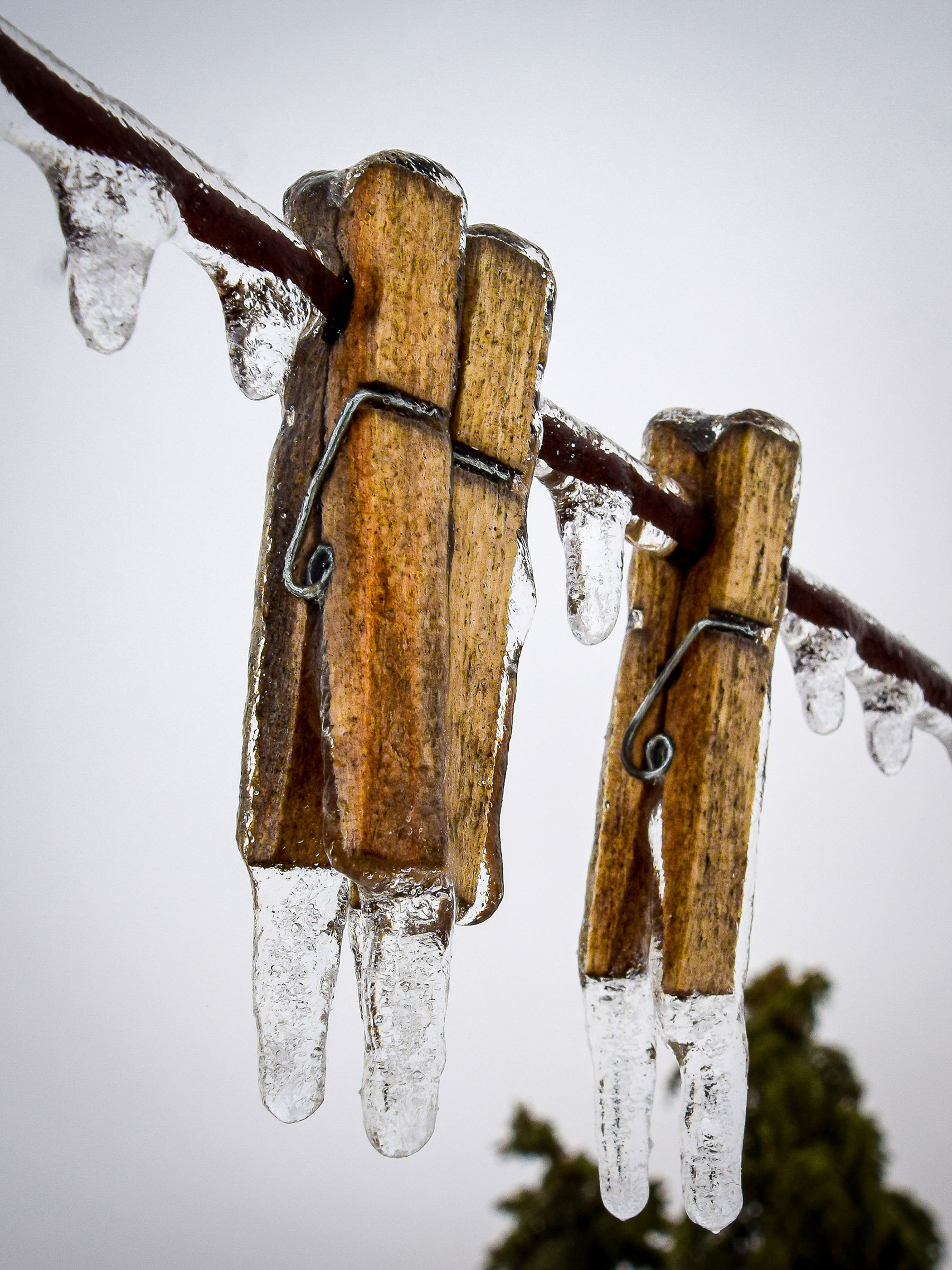 WINNER: Tom Krebs
The Frozen Clothesline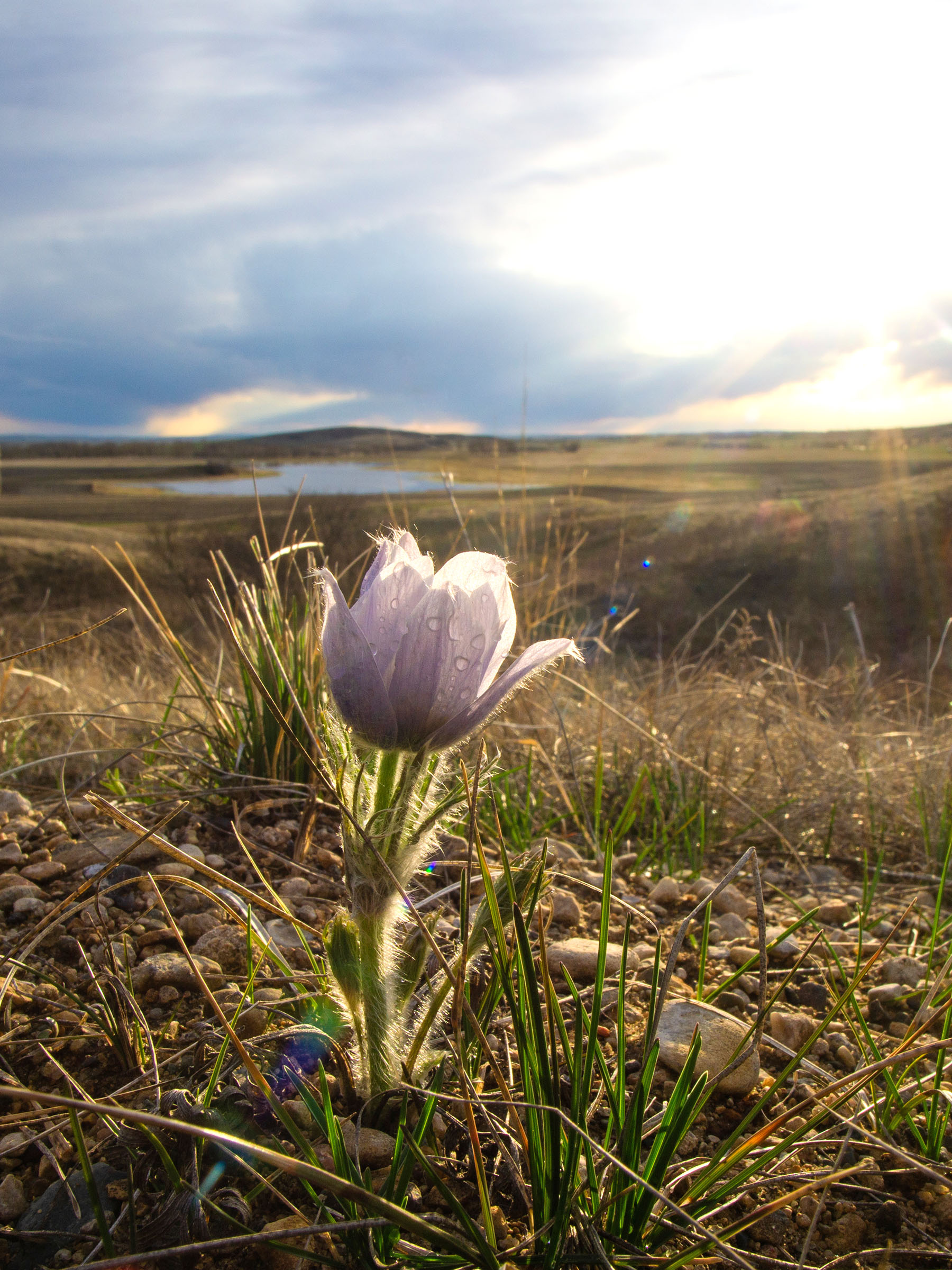 FIRST PLACE: Suanne Kallis
Kidder County Crocus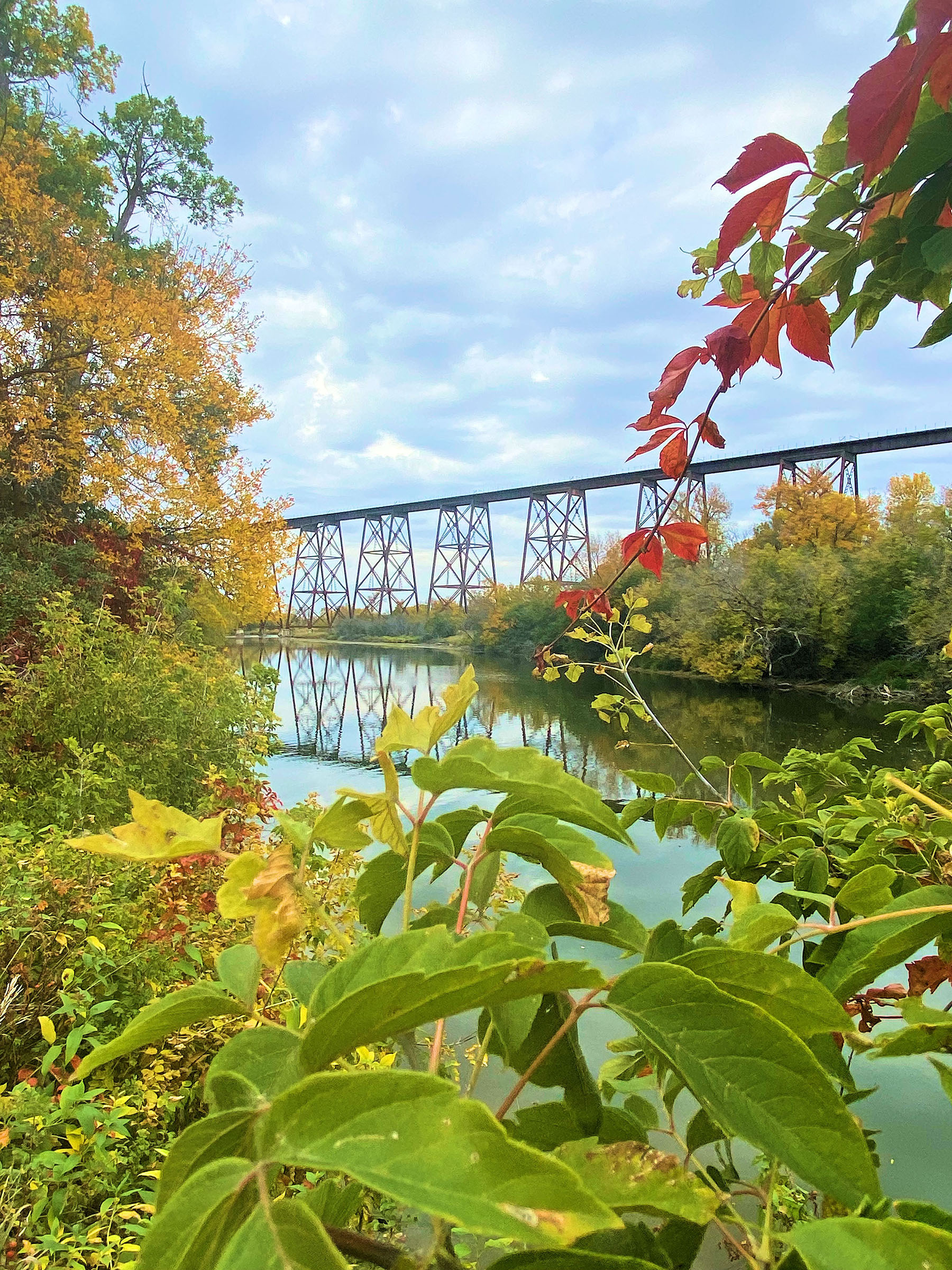 SECOND PLACE: Cathy Myrum
Railway to Fall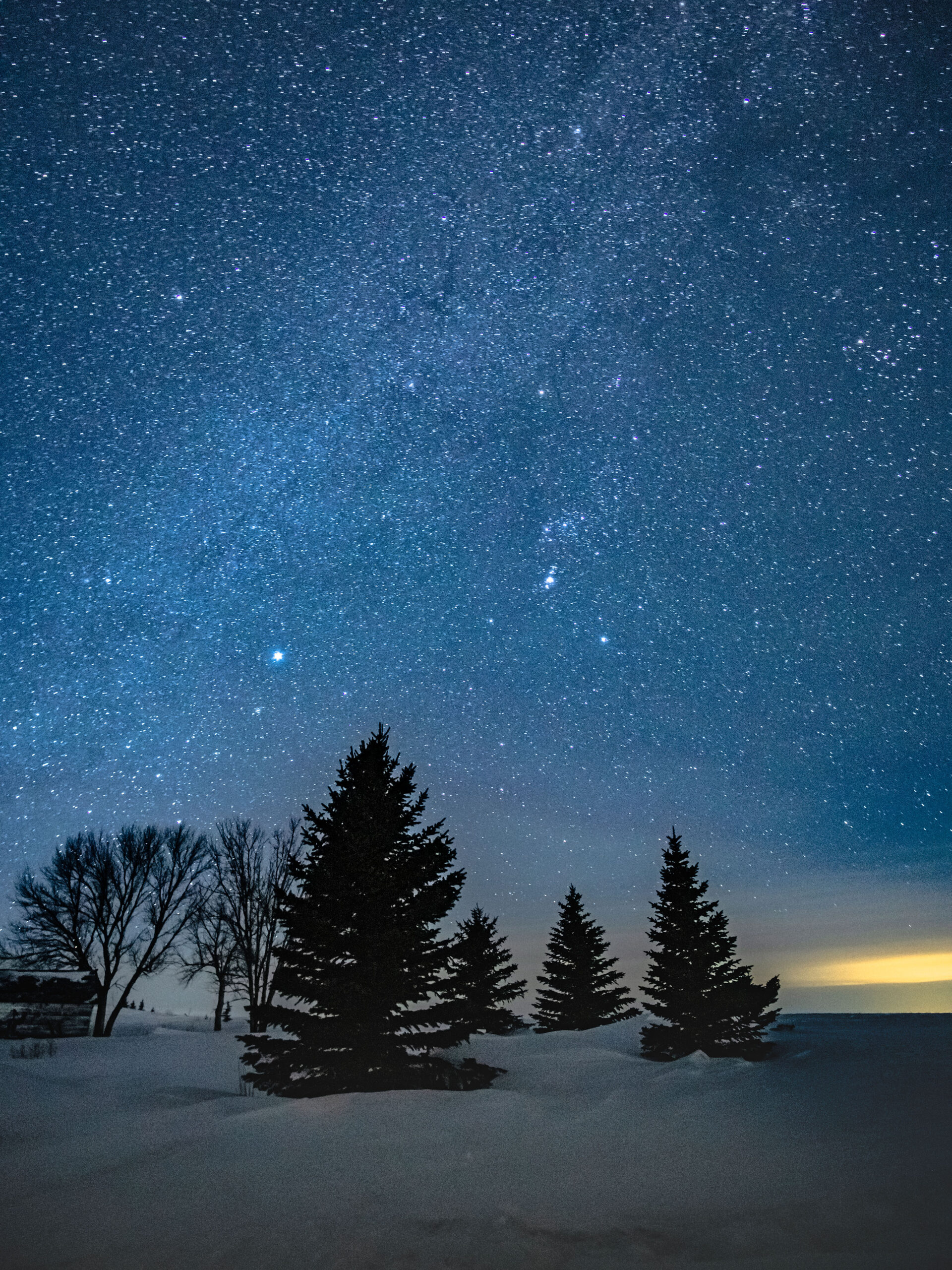 THIRD PLACE: Suanne Kallis
A Silent Winter's Night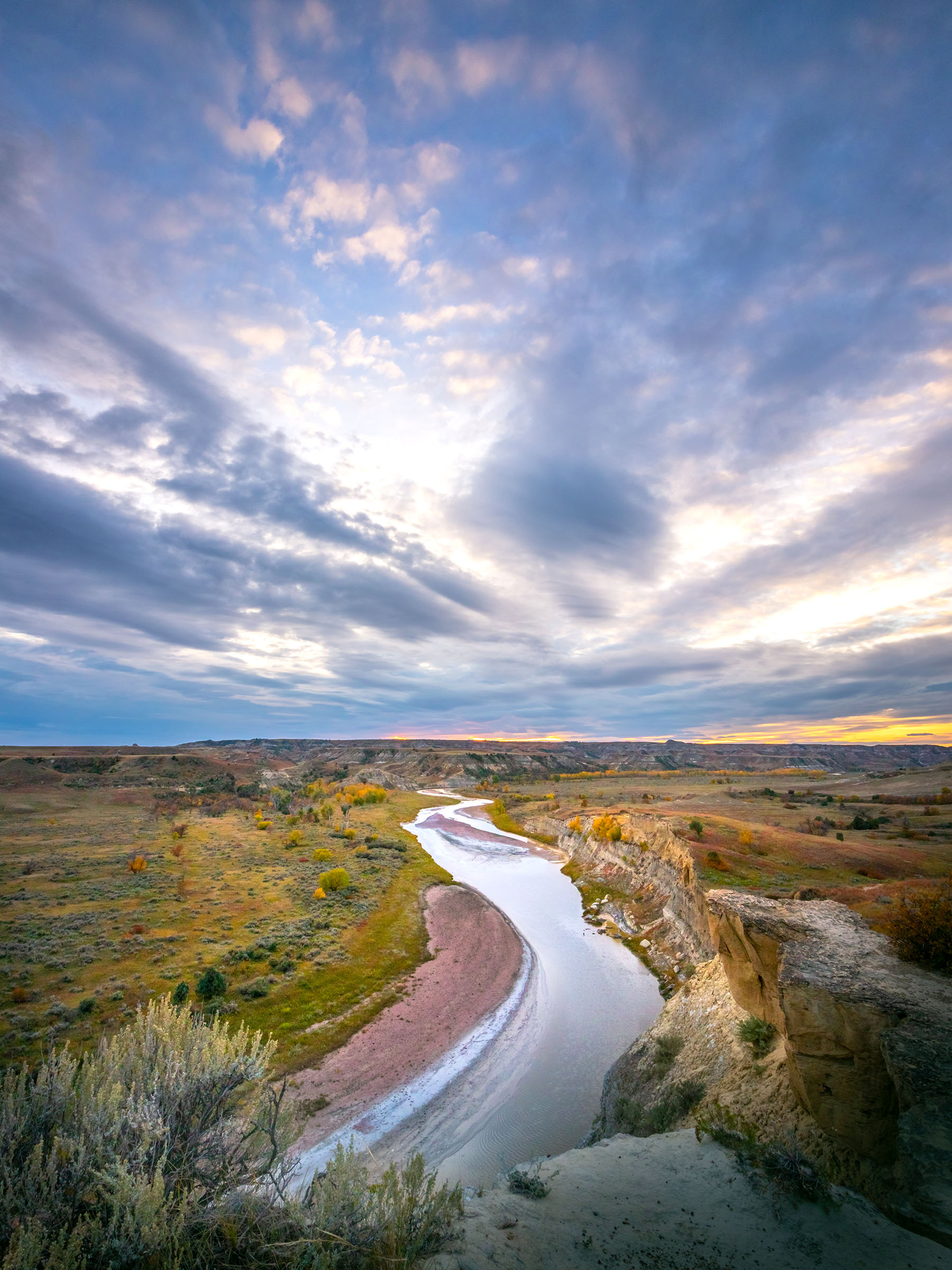 HONORABLE MENTION:
Dale Fehr
The Little Missouri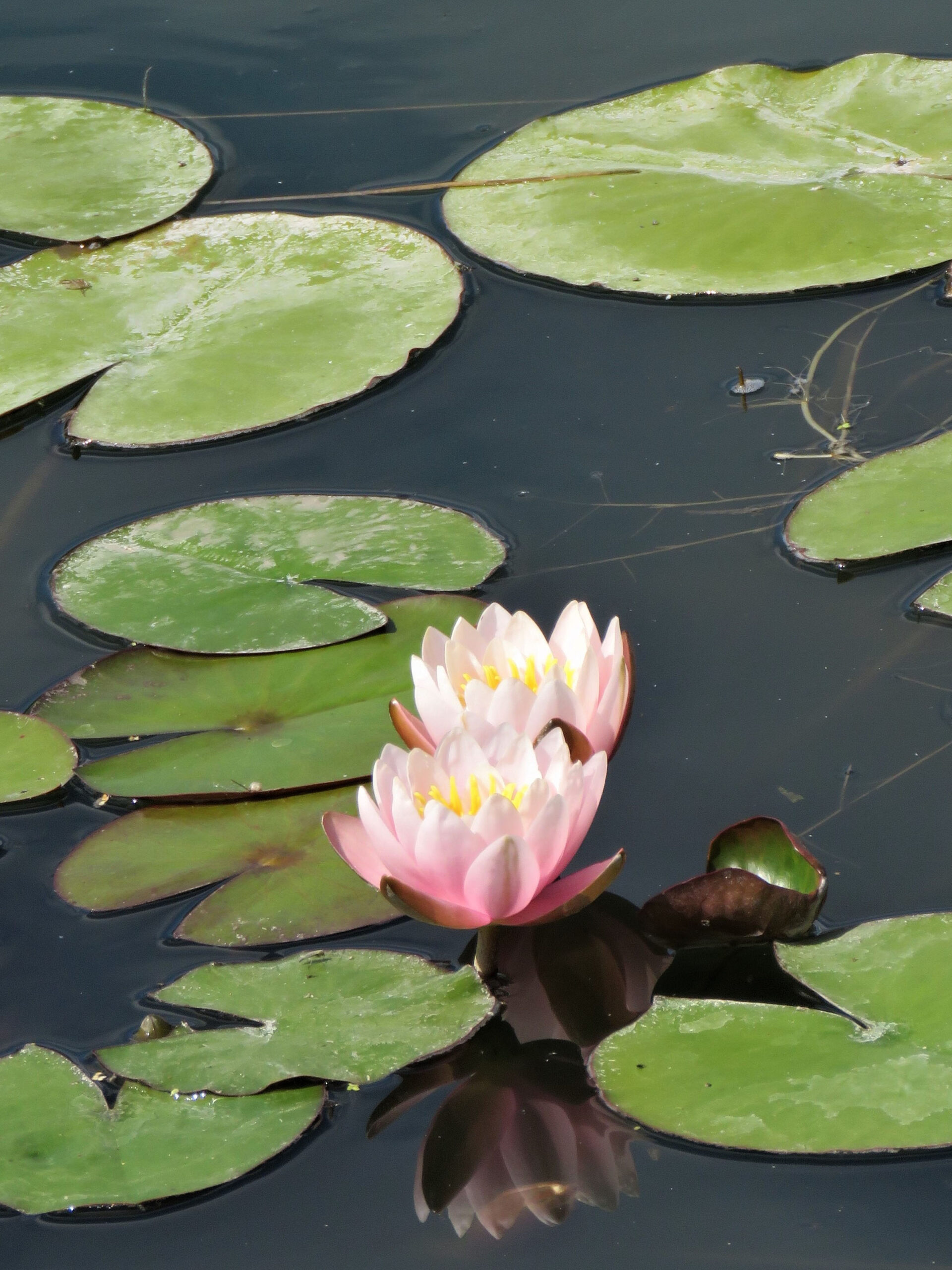 HONORABLE MENTION:
Bernard Anderson
Flowering Lilly Pad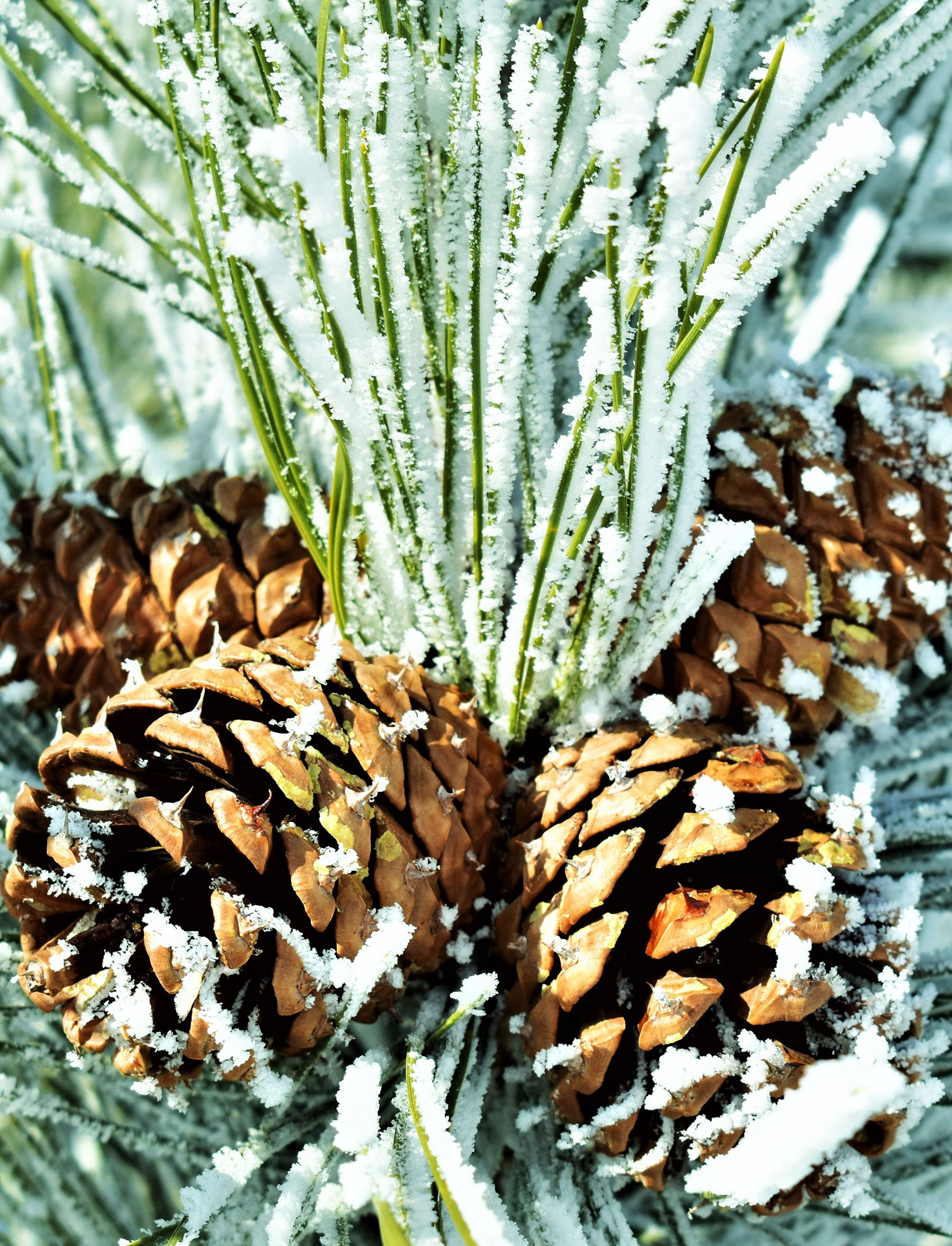 HONORABLE MENTION:
Tricia Bentz
Frosty Pinecones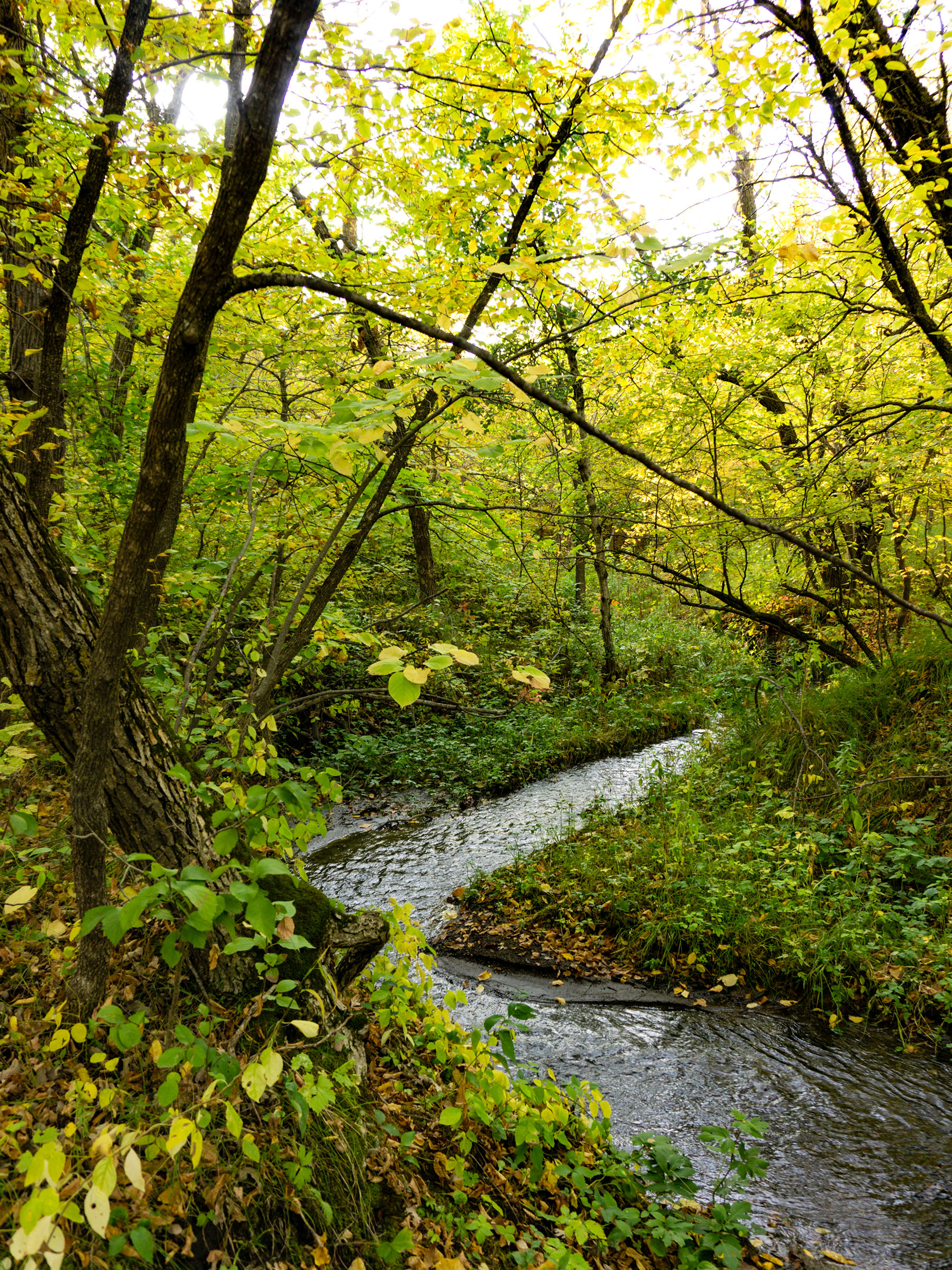 HONORABLE MENTION:
Suanne Kallis
Flowing into a New Season

HONORABLE MENTION:
Tom Krebs
Autumn Reflections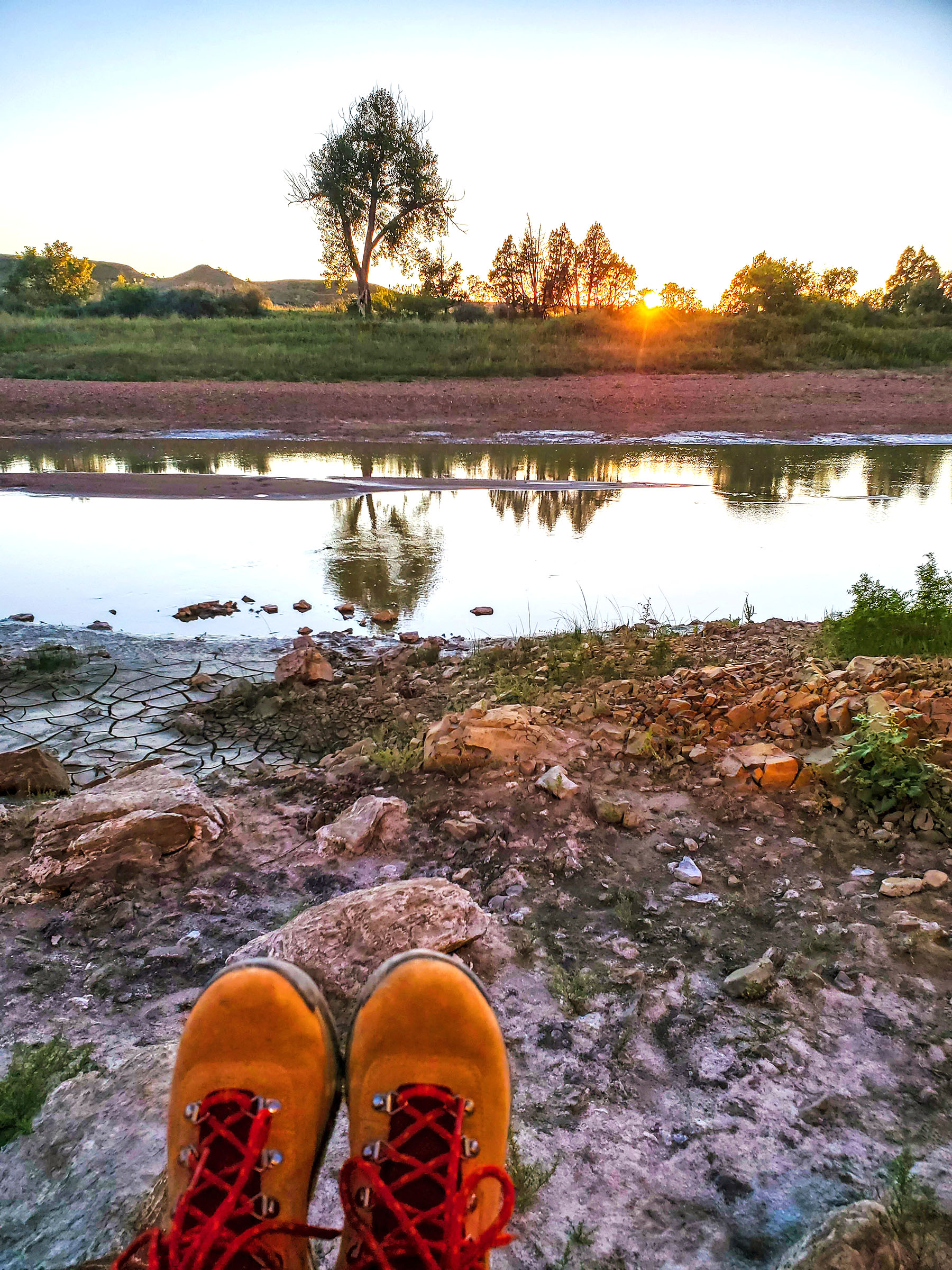 HONORABLE MENTION:
Kamie Haukenberry
Littly Muddy